ROBERTS HANDBUILT CUSTOM FRAMES
Handbuilt in England , a Roberts bicycle frame is unique and tailored specifically for you - finished to any colour & design you like - and we can custom build this into a bike to suit your needs and budget.
From the Roberts workshop based in the East Sussex countryside, Geoff Roberts, a master bicycle frame builder can build you a frame with which to create your unique and bespoke bike. Every custom build starts with steel tubes, carefully measured, mitred, brazed and filed by hand, to your size and tuned to your riding needs, with the aim of making a bicycle as perfect as can be for you.
To compliment a custom hand built frame we at Glorious Bicycles can provide a complete bike build, set-up for you, and ready to ride out of the shop. Once we know the kind of frame you want we can work with you to specify the build to your own requirements and budget.
We currently produce bespoke models in the following styles: RR Evo, RR Zero, RS1 Evo, RS Evo, as well as traditional road and touring frames all of which are tailored to the individual customer.
Contact us now to discuss your requirements.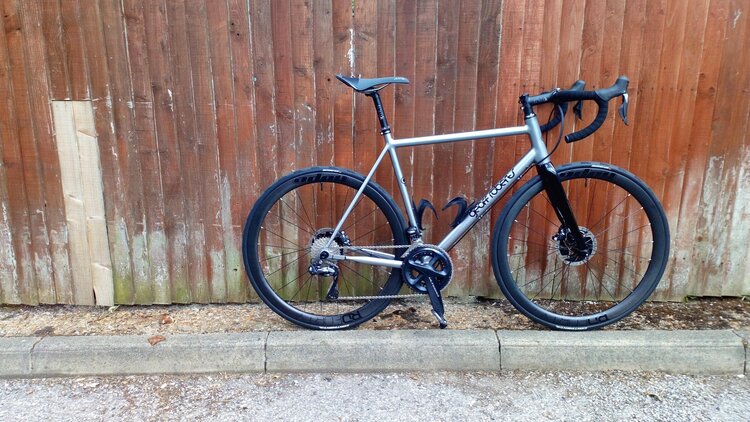 RR EVO
A modern disc braked, bolt-thru, fillet brazed road frame designed for mechanical or electronic groupsets.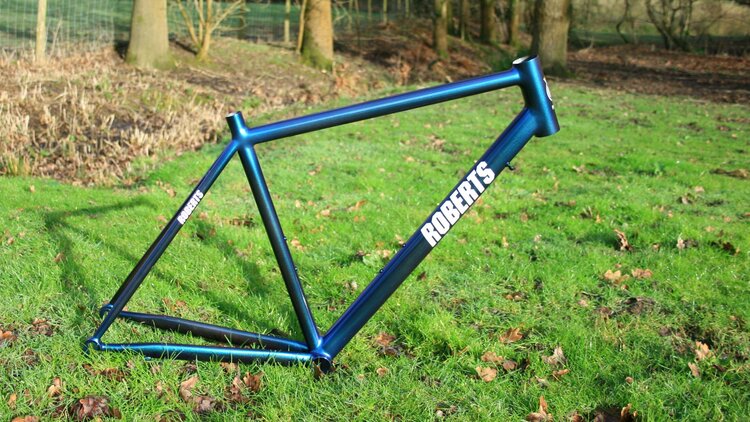 RR ZERO
A modern rim braked, fillet brazed road frame - developed for racing but built to suit any requirement. Perfect for the club-run or a sportive.
RS 1 EVO
A contemporary disc braked, bolt-thru adventure/gravel frame, fillet brazed and designed for 1x groupsets and wide tyres.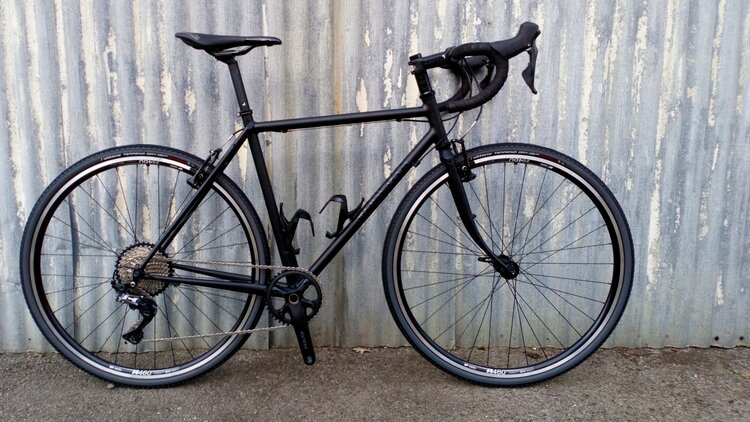 RS EVO
A classic touring frame, which will take you anywhere you want to go, it's made to measure and can take any fittings required.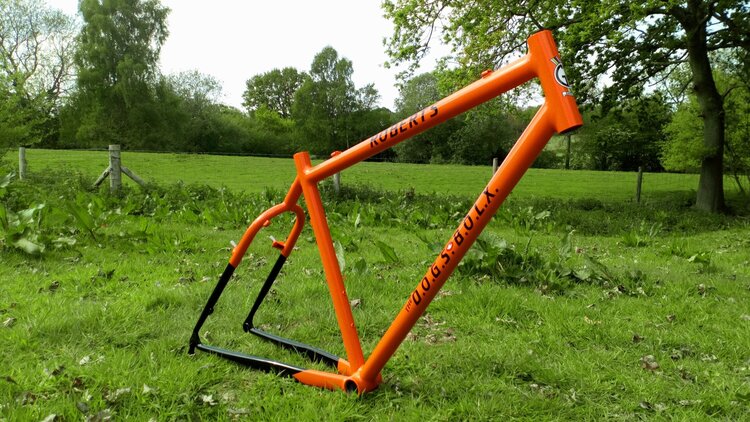 THE D.O.G.S.B.O.L.X
The all-time classic - possibly the finest mountain bike frame ever produced. Built to the original spec for use with 26" wheels and rim brakes.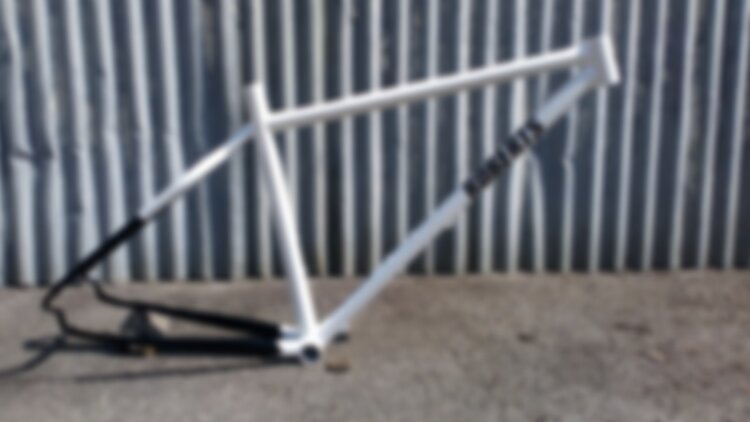 PRICING
COMPLETE CUSTOM BICYCLES
from £3,250
FILLED BRAZED FRAMES
from £1,495
AUDAX, ROAD AND TOURING FRAMES
from £1,295
CARBON FORKS
Priced on Request
STEEL FORKS
from £250
GET A QUOTE
TO GET A QUOTE, FILL OUT THIS FORM OR CONTACT US DIRECTLY!